Shop Local! Santa Cash Promotion
Santa Cash is an annual campaign that is designed to keep the shopping dollars in Claremore during the Christmas season. The campaign helps create awareness to the citizens of Claremore of the local businesses that Claremore has to offer.
Thank you to all our Santa Cash ticket locations, sponsors and the community for keeping your shopping dollars local this holiday season! This year's drive-in drawing will be held on Saturday, December 12, at 11 a.m. at the Claremore High School stadium parking lot. A total of $16,500 will be given to lucky winners!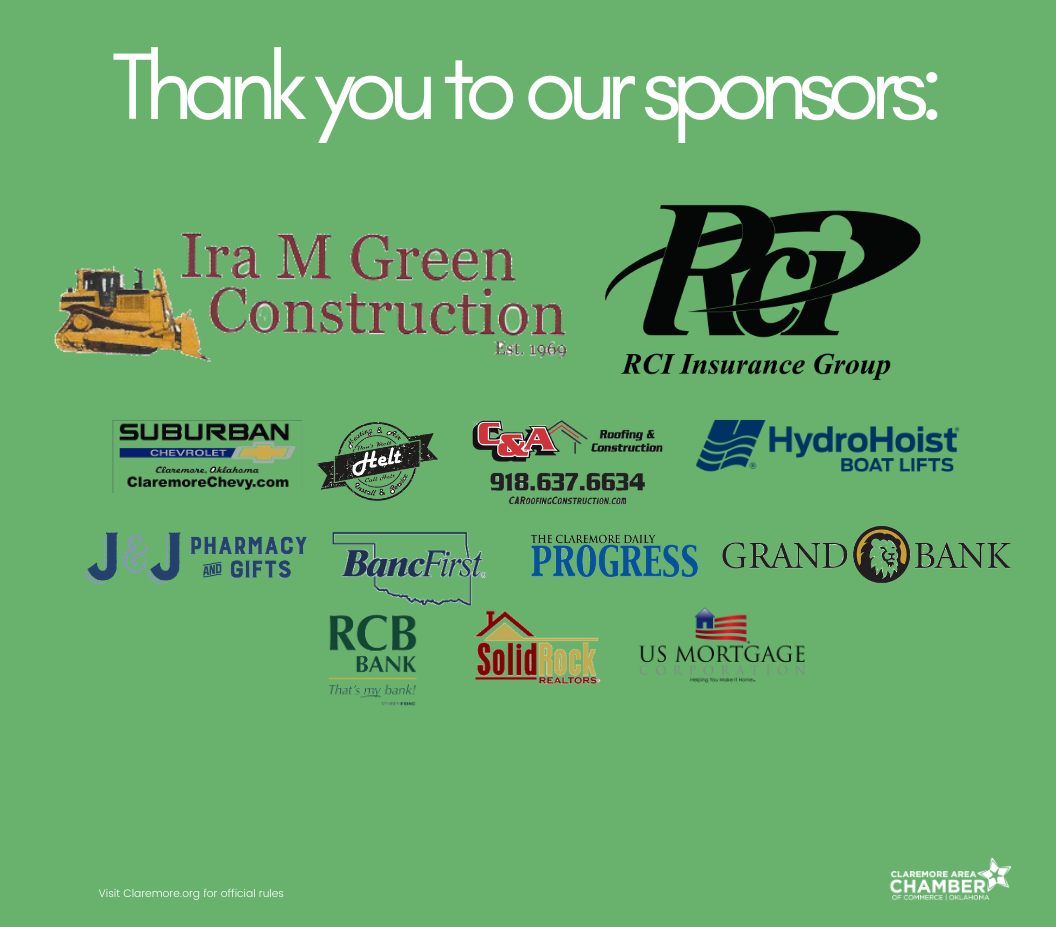 Thank you to our 2020 Santa Cash Elf Ticket Locations!